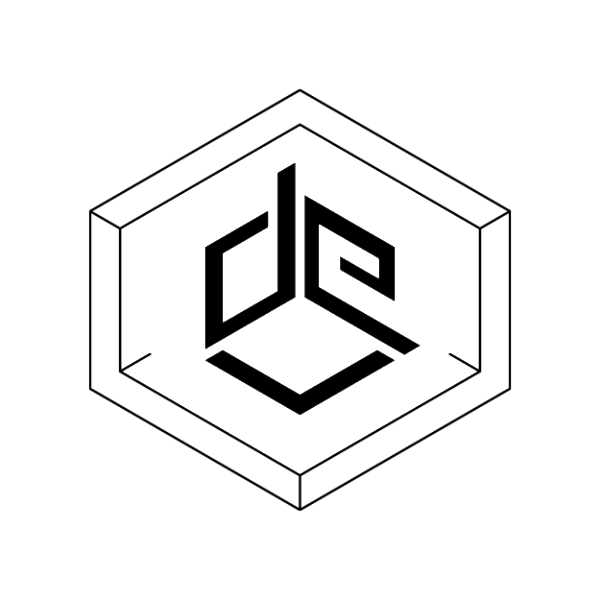 Technical design is integrated within our engineering services as We believe success is in the details.  Delivering logical, clear, concise drawings for fabrication and construction is what we strive to accomplish on every project.
Technical Design Services
CAD 2D or 3D Modeling
Fabrication Detailing (Sheet Metal, Structural)
3D Laser Scanning
The designs and deliverables are generated using the Autodesk Industry Collections (AEC and PD&M).
Custom Equipment Design
Fluid Bed Dryers
Paint Strip Systems
Part Washers (Pretreatment Single and Multi-Stage)
Hot Oil Filtration Skids
Ovens and Furnaces
Powder Coating Systems
Diverters and Valves
Transfer Chutes for Highly Abrasive Materials
Pump Skids
And more…